On average, only one in five (20%) applicants get interviews. Interviewing can be stressful, and competition for the best roles is great, especially for data and AI engineering positions. You won't be a fantastic interviewee overnight, but with tips and practice, you can get where you need to be. Preparing yourself for the basics is a good place to start, but you need to make yourself stand out among the competition for the best results.
A good job interview allows employers to view applicants' skills, experience and personality. This will assist them in determining if they fit the position and company's culture. Making a good impression during this process gets you closer to that offer letter. This article provides valuable tips to help aspiring candidates ace their next job interview.
Tips to make a great impression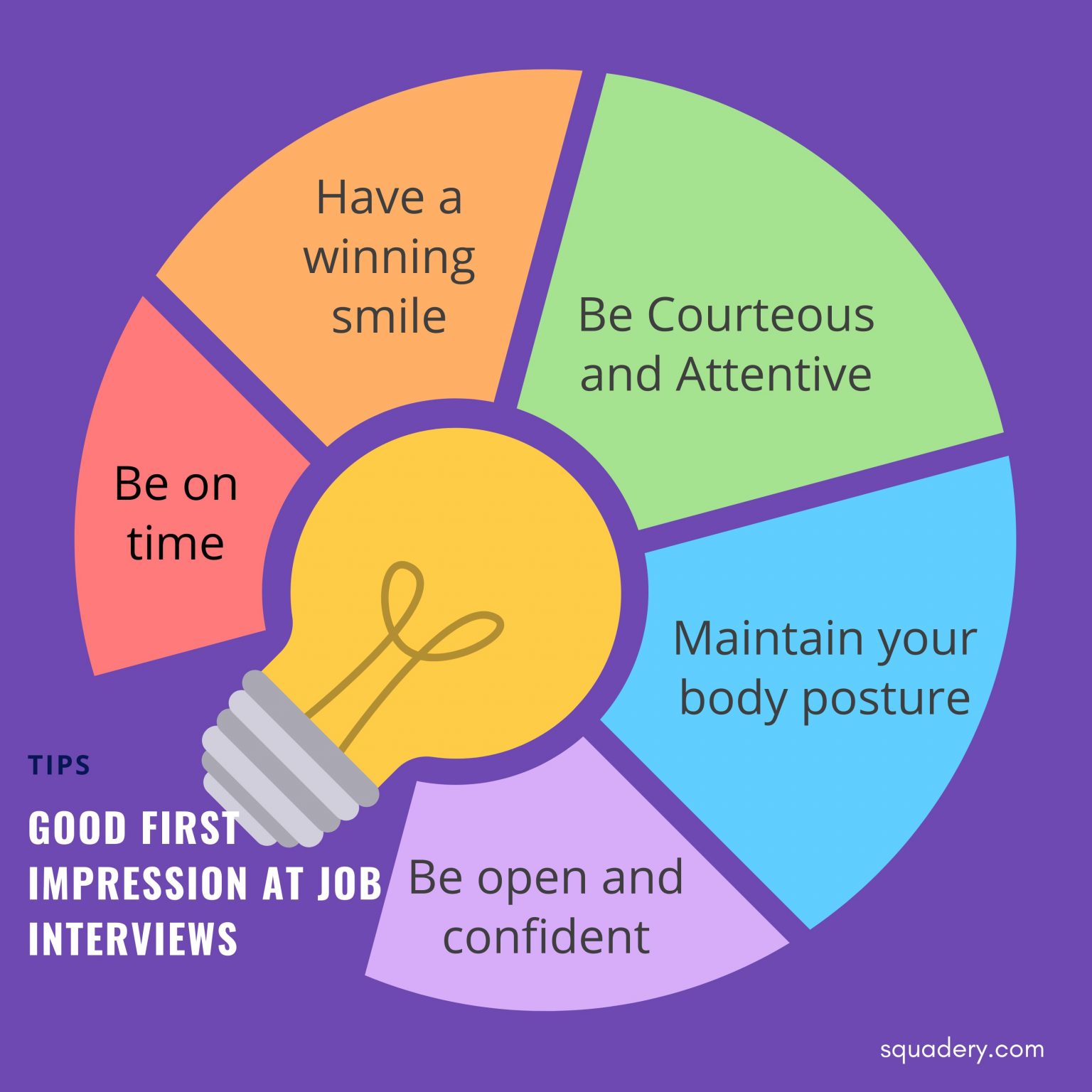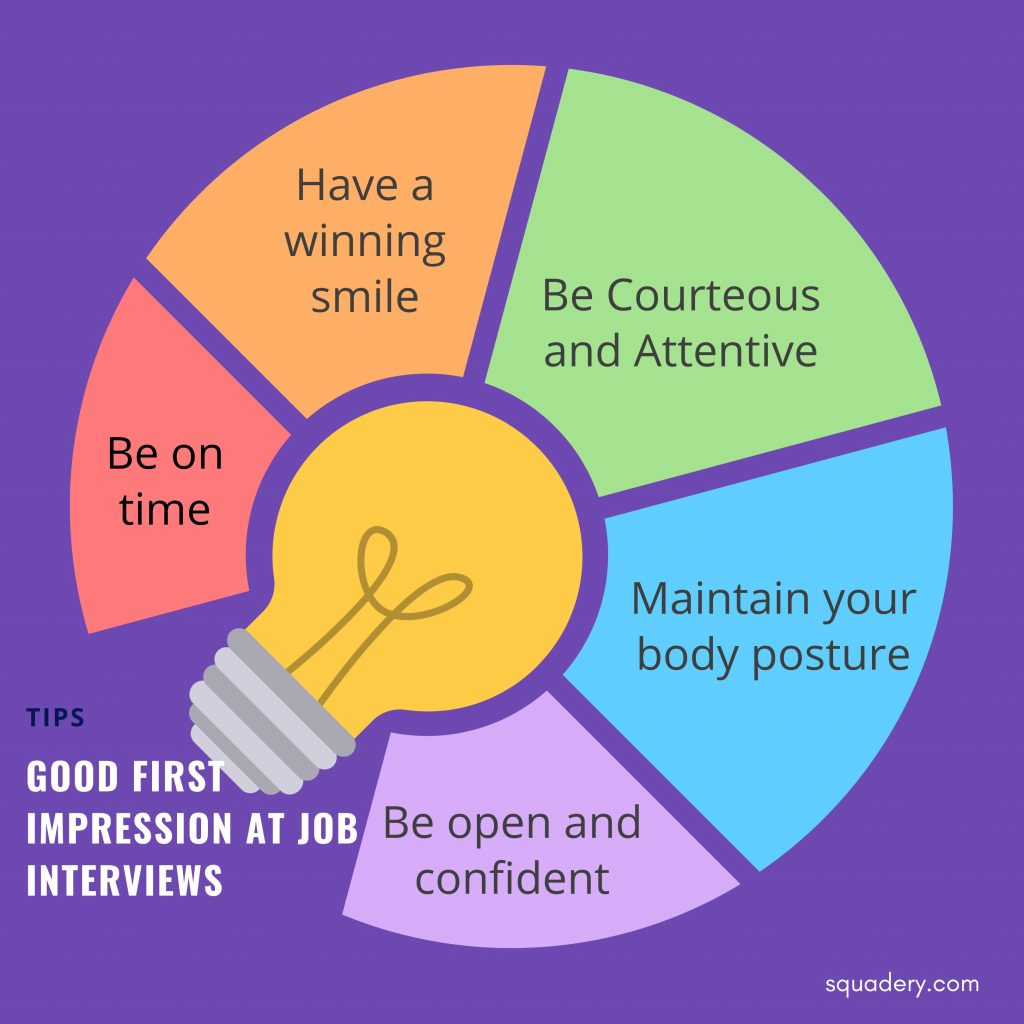 Research the company
Researching your employer ahead of time helps you tailor your answers to the specific company's needs. It's a massive plus to know about their mission, vision and corporate culture. Visit the company websites, social media platforms and read some reviews for this purpose. With proper research and the acquired information you can get into the right head space for your upcoming job interview. Similarly, interviewers will feel more connected with you improving your chances to get to the next stages.
Understand the technologies
Core AI companies focus on technology creation and require hires to be adept at modeling and deployment. Application-based companies focus on solutions to specific tasks and might be looking for engineers with a wide range of capabilities. Industry AI companies tend to cater to the needs of particular industries, and experience in this domain is a huge plus. Make sure you understand the specific technologies the company use to anticipate the technical questions for your job interview.
Be specific about why you fit the role
Why are you the best person for the job? This is a common interview question. Answer it directly and specifically. Mention the specific qualities that make you stand out. For example, a company wants to hire an AI data analyst with experience leading a team. The hiring manager will rather select you than Engineers with a better technical forte but with no leadership qualities.
Be confident for technical assessments
Technical assessments are an essential part of the AI and data hiring process. Technical assessments for AI and data jobs center around algorithms, software, libraries, programming, and implementation. Most technical assessments are designed to test engineers' capabilities at their skill levels. It is not a test set up to make you fail. Show your excitement, and be confident in your skills and expertise.
Be familiar with virtual job interviews
Virtual interviews are standard. More than 82% of recruiters and hiring managers use video job interviews at different stages, according to a recent Indeed survey. Virtual interviews have advantages such as scheduling flexibility and a comfortable interview environment for job seekers. Today's interviewees must know how to present themselves in front of their devices, optimize sound and video settings, and be aware of the controls and features of the platform.
Be authentic and don't overpromise
A benchmark report by HireRight showed that over 85% of job seekers lie in their resumes. Although most are fibs, it is a red flag for recruiters. Check out our webinar on resume writing. Overpromising puts you at risk of failure. Under-delivering after overpromising is a big no. So be honest during your job interview.
Bottom Line
The best thing you can do as a job candidate is prepare. Stay tuned for the upcoming Squadery webinar covering all you need to know about mastering an AI and data job interview. Sign up for Squadery today, and don't miss the opportunity.
To learn more about Squadery, Click here.